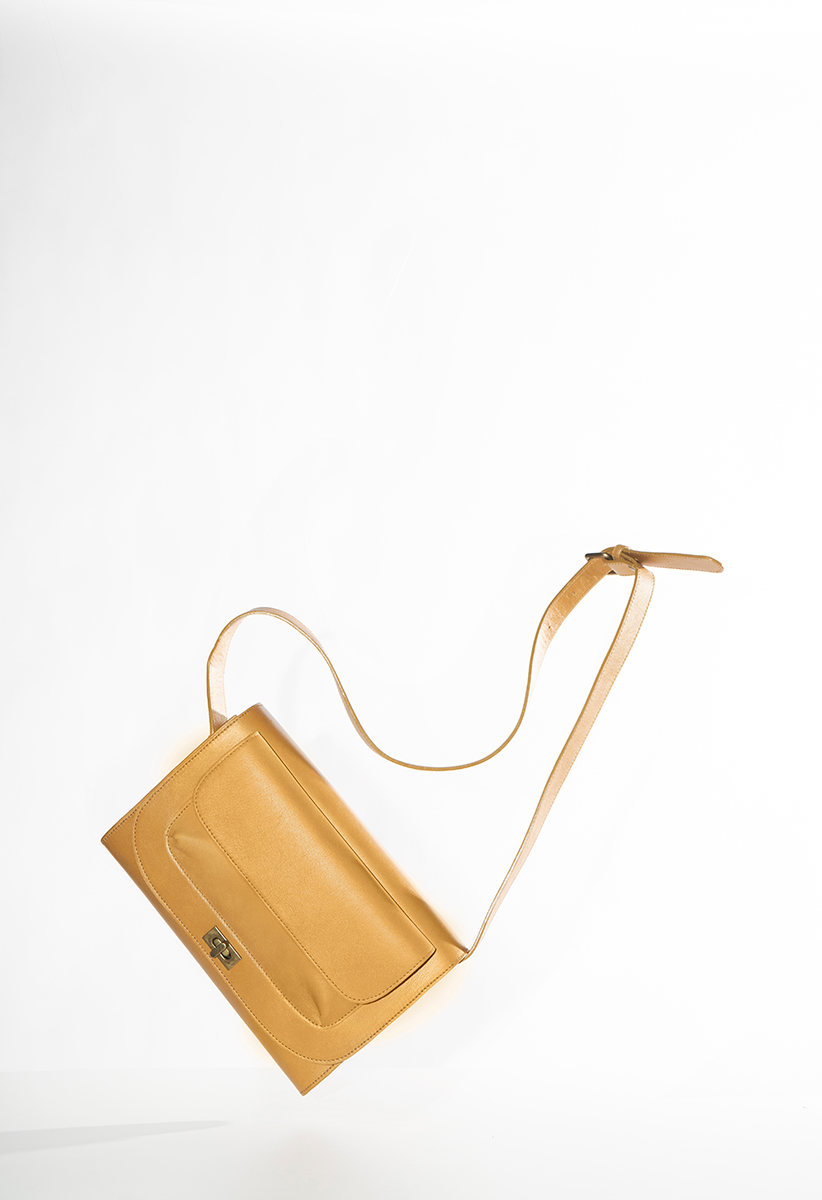 ALL
AINOA SADDALE
Leather Messenger Bag.—Full Grain, 100% Cowskin Nappa.—100% Leather Lining.—One Size W28xH19xD6cm.—Outer Flap Pocket with Magnetic Snaps.—Inner Pocket with Zip Closure.—Adjustable Shoulder Strap.—Twist Lock Closure.—Designed in Belgium.—Made in Spain.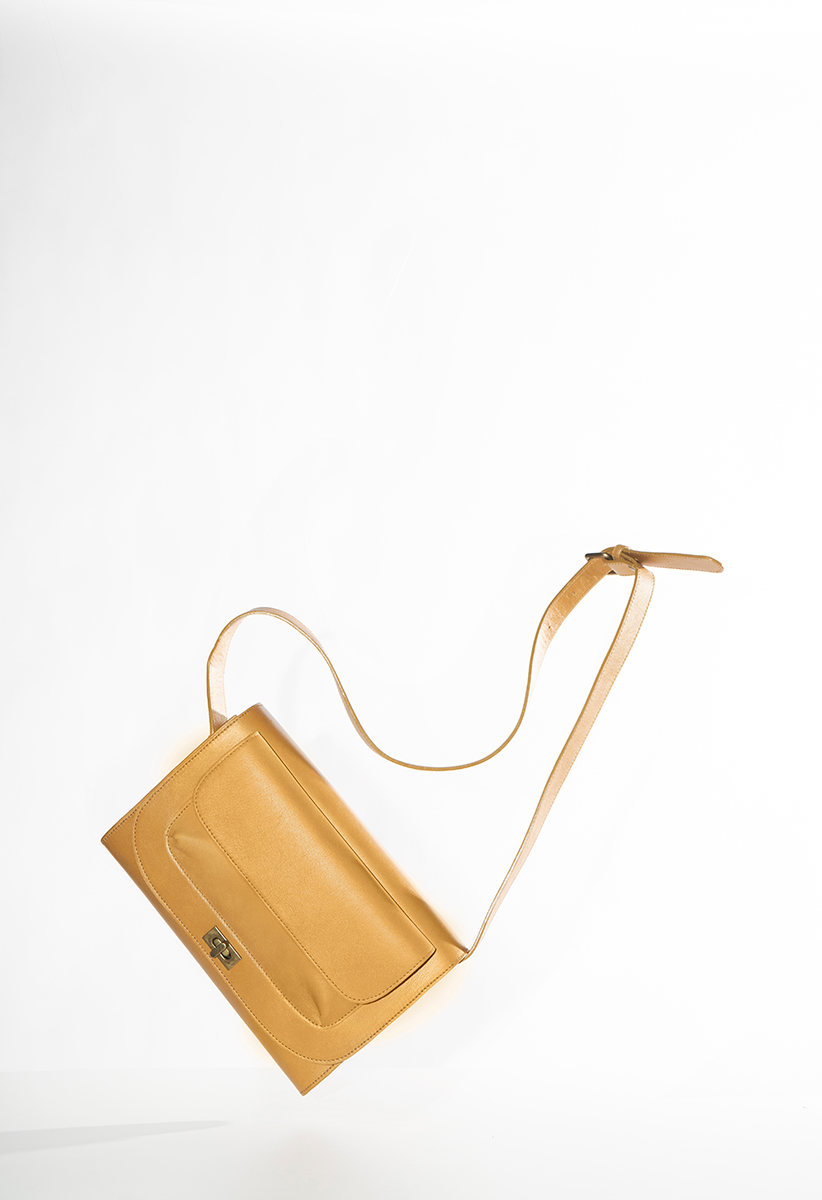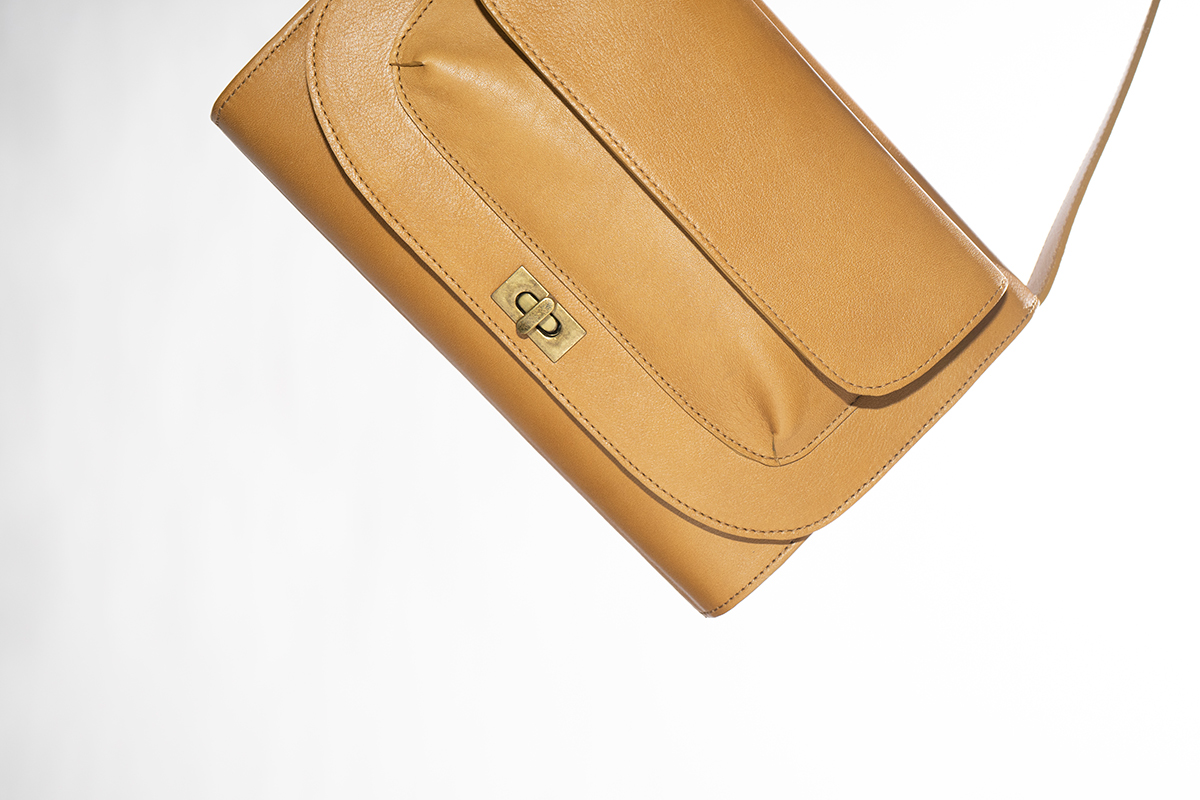 Additional Info
At ZLQ we don't care how many bags we sell.
Nor do we care how fast they sell out.
It can take days. Weeks. Or years.

We want you to think before you buy.
Do I need this?
Where does your urge to buy come from?
Is this new bag you want to buy functional to you? Only you.
Or is it just dressing oblivion?

After all, the only sustainable way to fashion is avoid buying things we don't need.
So if we - at ZLQ - make a new bag out of new materials, we want you to be sure you need it.